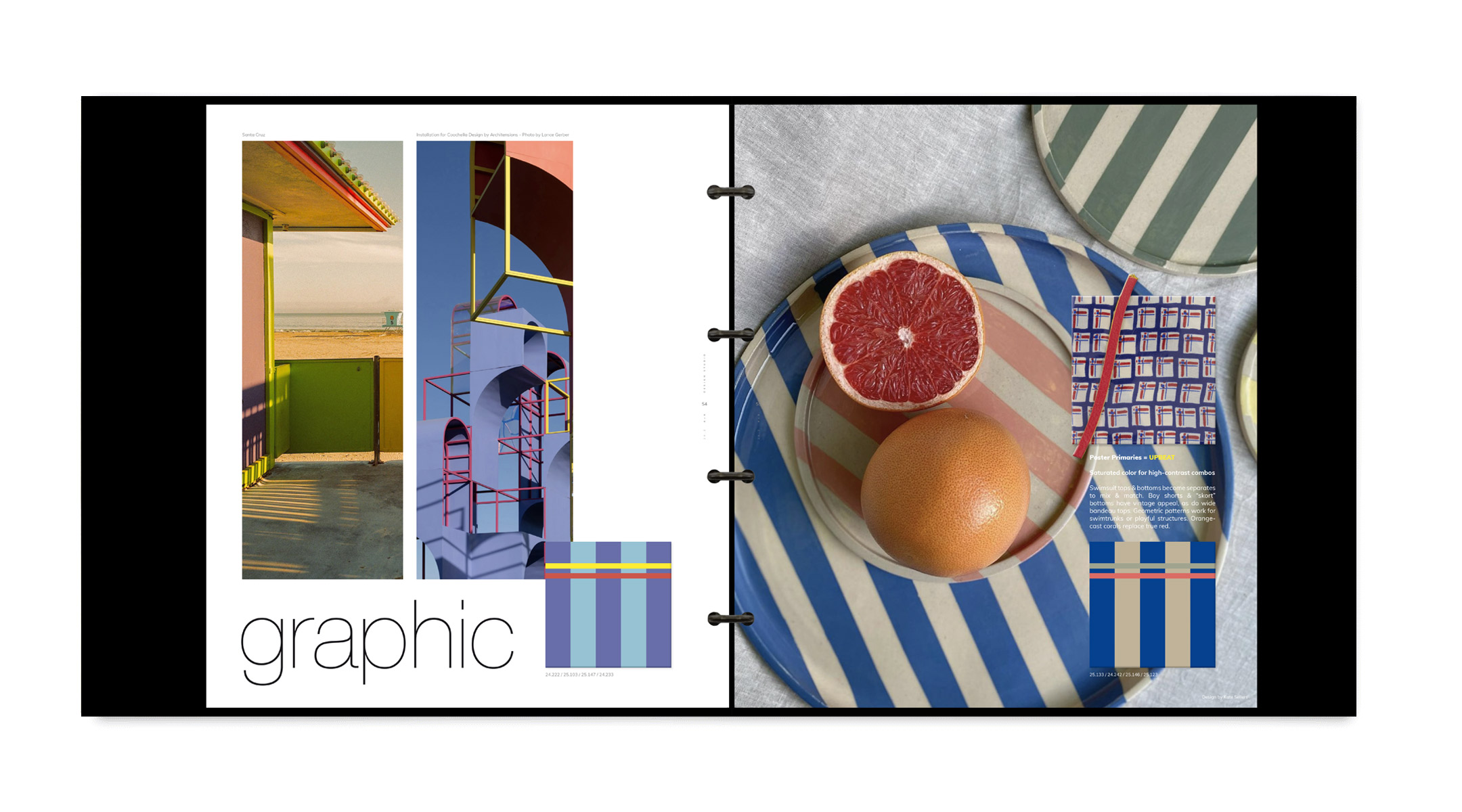 Life in color 24.2
COLOR&LIFESTYLE
Life in color   created with a global point of view, to address changing attitudes of women (as well as men), the way they see themselves and the way they are seen. Life in Colour incorporates fashion, beauty, interiors and design — everything we touch that stirs emotion through colour. It is a universal book, gender-fluid and timeless in its approach.
Do you want to request the digital contents of this book?
Take the code, create your account on aadesignstudio.it and download the digital contents of this book! Click the button and follow the instructions.
Welcome to A+A!.