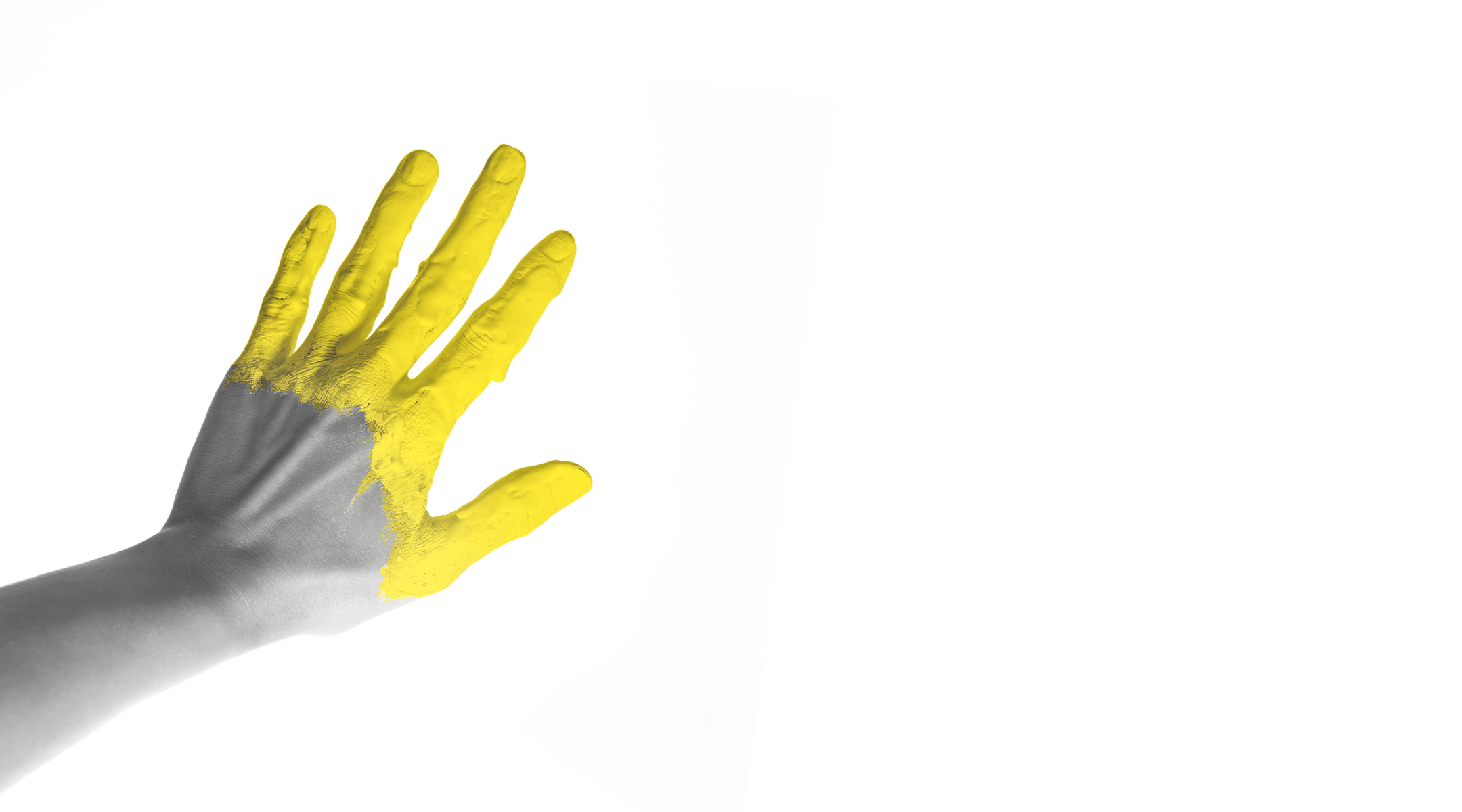 A+A is
Our
values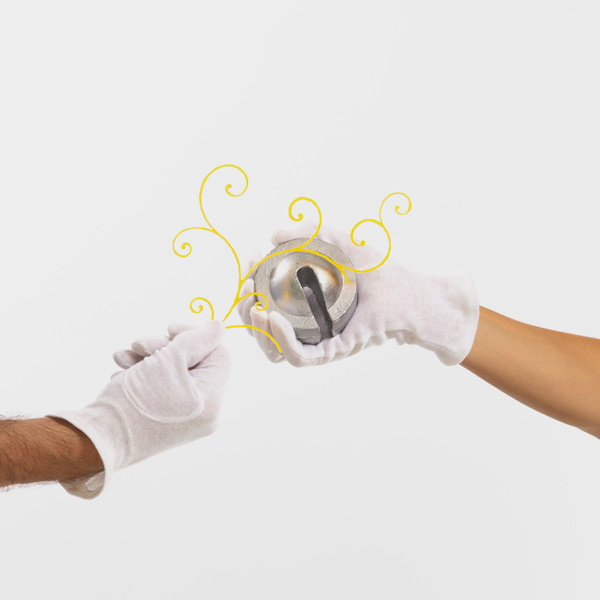 Opposite contrast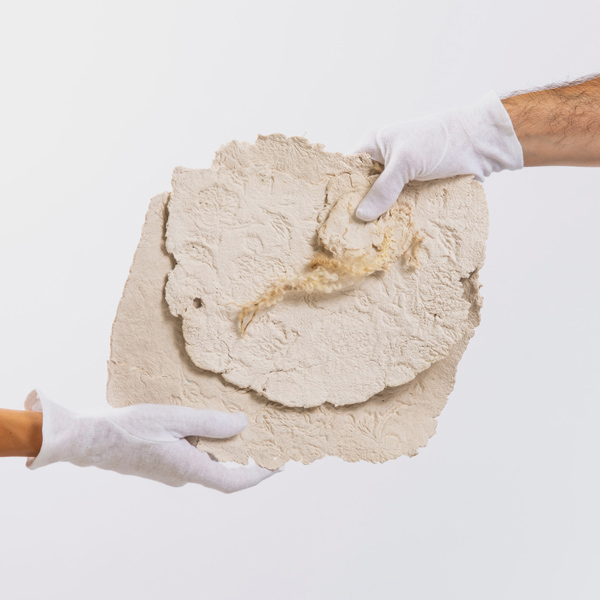 Homemade vision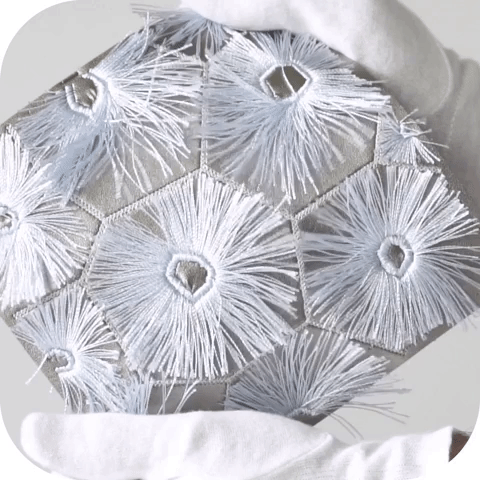 Sensorial experience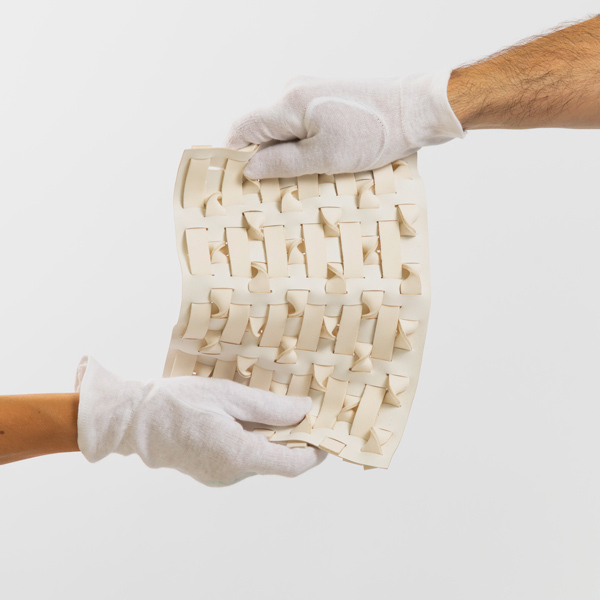 Tangible ideas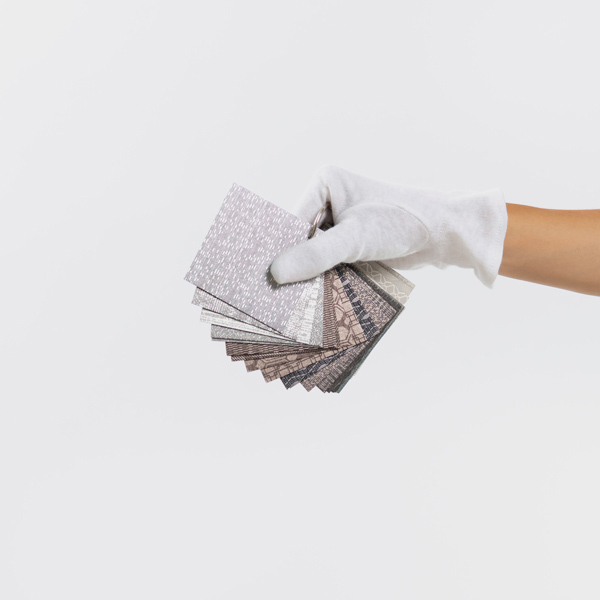 Unique diversity
We are
creativity
builders
Our team is made partly of creative visionaries conceptualising the red thread of each season. They collaborate with our dedicated designers, who, by experimenting daily with new techniques, blending tradition and innovation, make new trends and ideas come to life.
Through our extensive knowledge of fabrics, materials and machinery, we produce tangible and multidimensional translations of trends like no other.
A+A was acquired by Cadica in 2017. Cadica is a market leader in labeling and brand identity solutions for international fashion brands. This strategic union marks a step further in transforming these two Italian companies into competitive market leaders globally, with strong differentiation points creatively and technologically.